Talent Recruitment
Join us achieve our dreams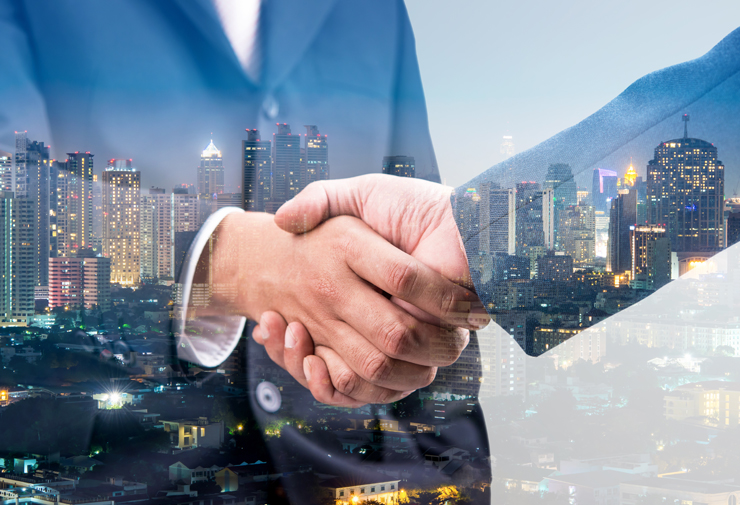 Anker talent concept
---
Changzhou Anker Medical Technology Co., Ltd. is a Sino US joint venture jointly funded by the industry elites of China and the United States and Jiangsu Kangjin Medical Equipment Co., Ltd. It is a specialized company integrating research and development, production and operation of surgical instruments such as medical anastomosis
Anker located in Zhenglu Town, Changzhou City. In recent years, the company has developed rapidly, and its innovation ability has been continuously improved. All works have been progressing together, and its development potential is getting better and better!Medical device industry is recognized as the most promising industry in the 21st century.
Recruitment Position
COPYRIGHT 2023 Changzhou Anker Medical Technology Co. Ltd. ALL RIGHTS RESERVED.
京ICP备10002622号-38
Internet Drug Information Service Qualification Certificate: (Su)-Non-Operating -2019-0067